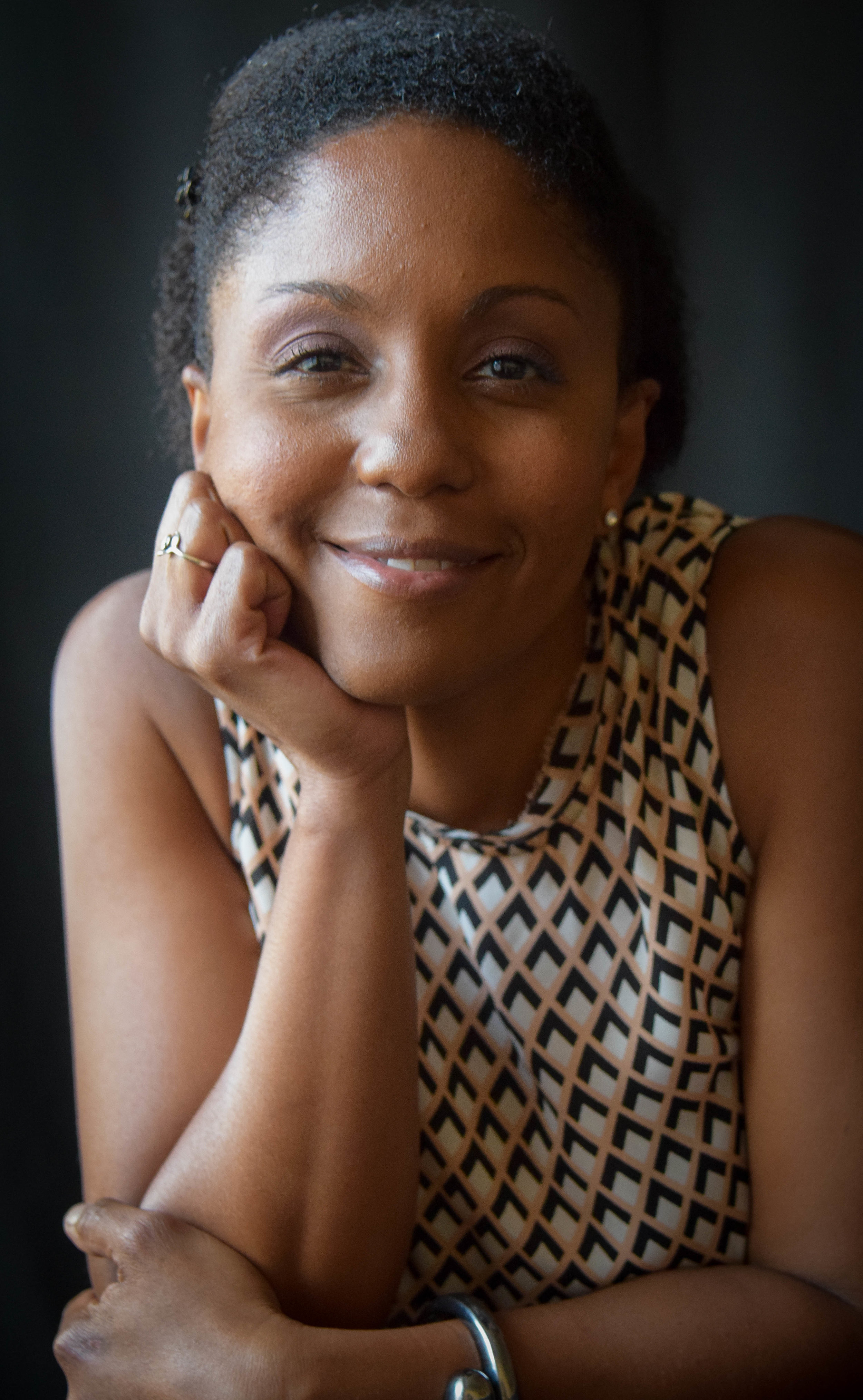 Shanan Ashlee Colvin
Founder
When Shanan left the classroom to start her family, she always anticipated a return to teaching full-time. The decision to homeschool her two boys has changed the direction of that plan and her research on alternative methods of education has solidified her belief that she can still combine her two passions in life, music and teaching, outside of the traditional classroom.
Read her full bio here.
Become a contributing music educator
Our sectional video database will be the result of a hardworking team of teachers and musicians. We are currently seeking motivated music educators to provide content for the Da Capo site. If you would like to partner with us, please fill out the form below. In addition, please email your resume and a short, visual recording of yourself teaching to shanan@dacapomusicacademy.com.